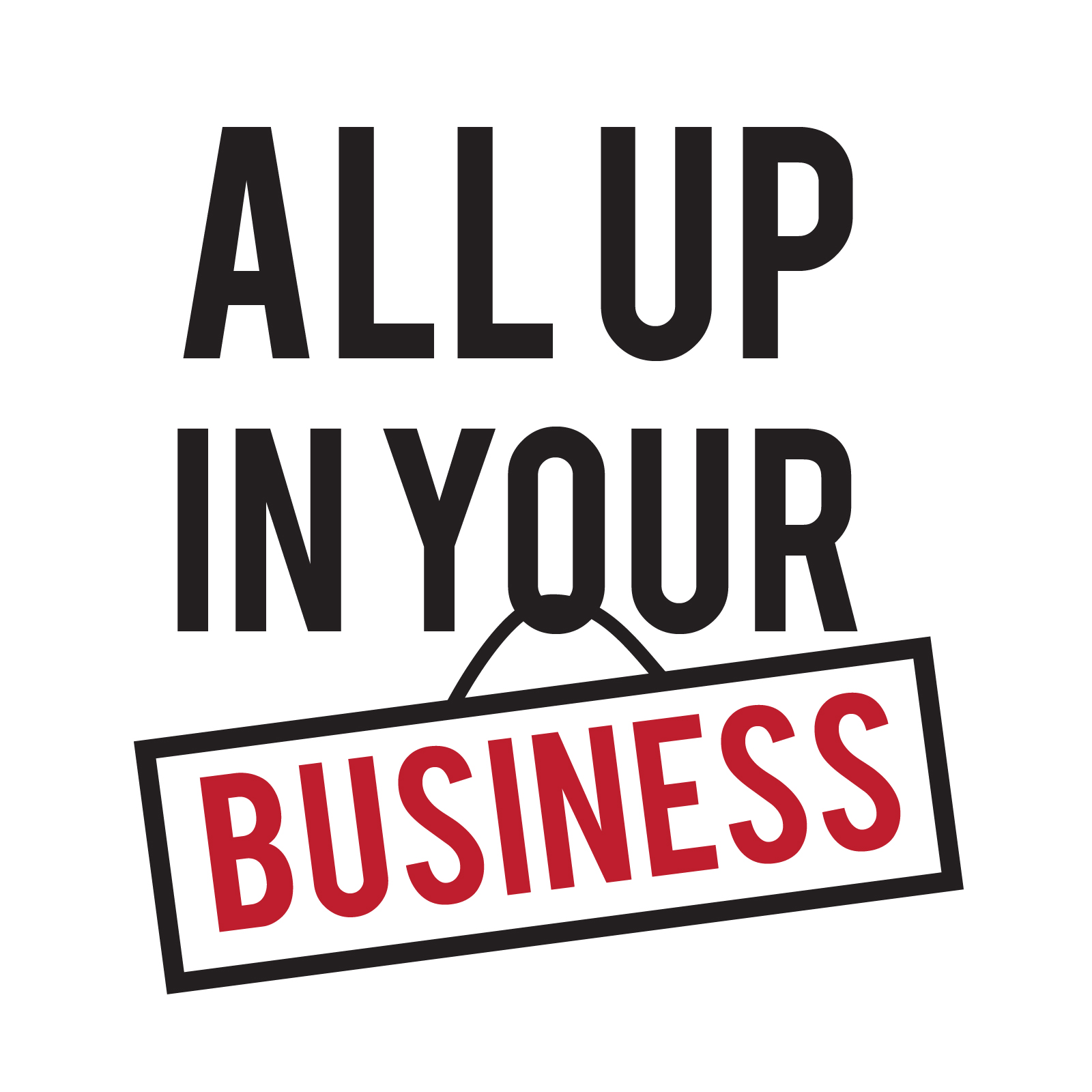 All Up In Your Business: How tourism can fuel business recovery
Oct 23rd, 2020 by AllUpInYourBusiness
This is the first time College Station Communications Director Jay Socol has interviewed Economic Development Director Natalie Ruiz since the pandemic changed everything. In spite of the local, state and federal funding put into the hands of local businesses, we still lost far too many. So, now what?
In this episode, Natalie talks about her dual role of supporting local businesses while aggressively working to bring in more jobs that diversify College Station's economy. She also explains how her office's brand-new tourism division aims to bring people to College Station at a time when there is still a reluctance to travel, attend events and visit destinations.
Also in this episode is Economic Development Manager Aubrey Nettles, who is leading a holiday campaign to make College Station the Christmas destination in Texas, thanks in large part to a strategic partnership with Santa's Wonderland. 
Nat finishes up with a few fun biz updates on things coming soon to College Station.
All Up In Your Business is now available via:
Transcript + video link: https://bit.ly/2HBTfUo
Please subscribe, rate and recommend!
Have a suggestion for a future topic or interview, or just want to say hi? Send to jsocol@cstx.gov. 
Share
|
Download