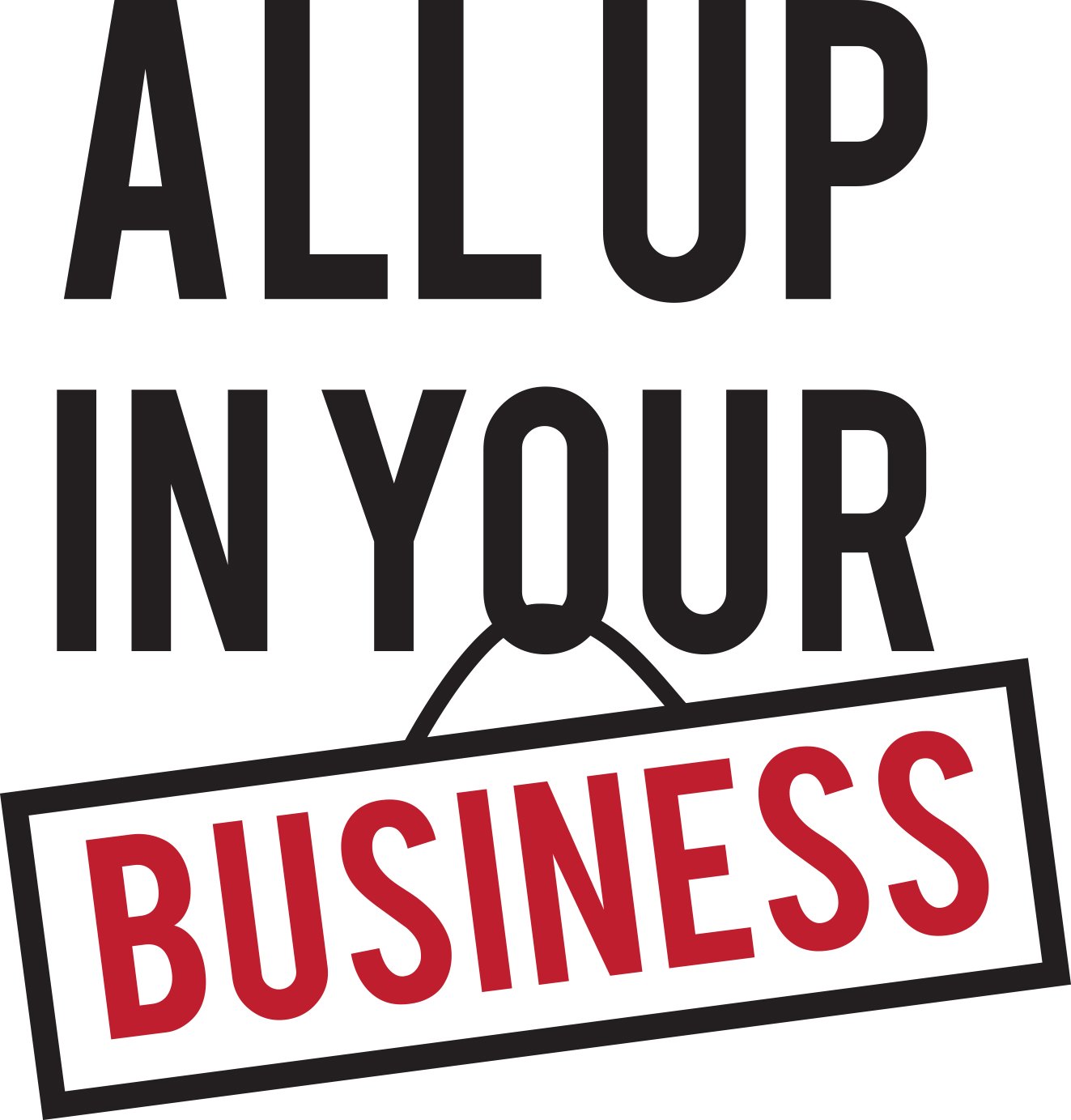 All Up In Your 2020 (The FujiDunkinMacAndCheeseBuc-ee's Episode)
Dec 30th, 2019 by AllUpInYourBusiness
In terms of economic development, 2019 was a heckuva year for College Station.
Economic Development Director Natalie Ruiz -- who recently was recognized in public for the first time due to this podcast (such a diva...) -- and Communications Director Jay Socol reflect on some of the successes (and near-misses) from the past year + look ahead at what 2020 might bring in terms of new jobs and a diversified economy for College Station. Among the broad topics:
2020 bringing more focus to Northgate
Why a grocer or Target near Northgate makes sense
More quality jobs from FUJIFILM Dyosynth Biotechnologies
What the former Sears location might become
When CS and Texas A&M are chasing the same amenities
"The big beaver nugget in the room"
Nat finally announces Jay's preferred coffee fix is on the way!
Video version + transcript: http://bit.ly/2Q8Dw11
All Up In Your Business is now available via:
Podbean
Apple Podcasts
Google Play
Spotify
Stitcher
Please subscribe, rate and recommend!
Share
|
Download